775.209.4444 

.

 
denise@d2design.biz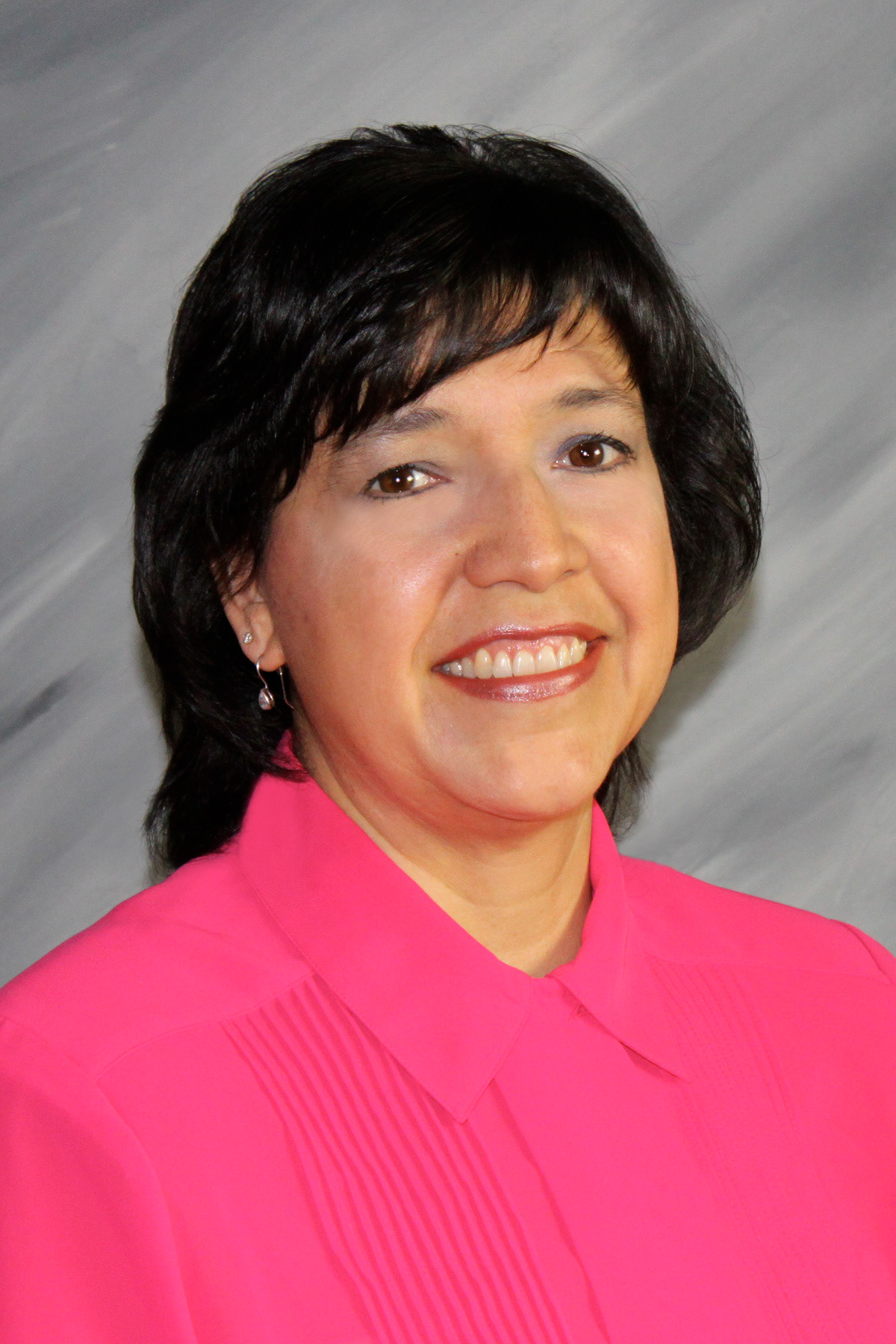 My name is Denise Fortin. 
I have been a self-employed graphic designer since 1998 and have been in the field for over 40 years. My primary tools are PhotoShop, Illustrator and InDesign. While much has changed, I continue learning to stay current for myself and my clients.
My goal is to be your personal, responsible, and affordable
solution for
custom designed
publications, business cards, stationery, logos, brochures, rack cards, product sheets, postcards, ads, and fliers. Or any other printed product you can imagine. Your business deserves unique materials, not cookie-cutter design templates. I look forward to helping you with your next marketing project.
I will navigate your project - no matter how big or small - from design concept to the final printed product. Contact me for a
FREE QUOTE
.
Many business owners try to save money by trying to design their own products. They often realize their time would have been better spent on their own business. That is why I say...
"Let me do my job...so you can do yours."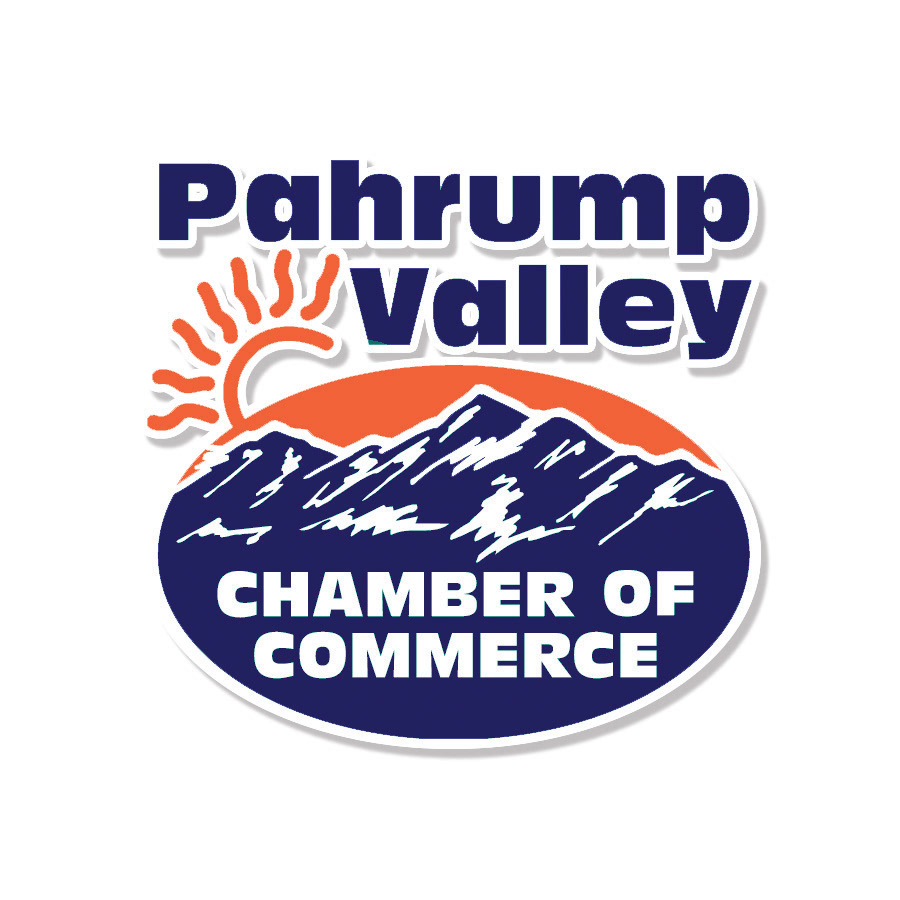 Member of the Pahrump Valley Chamber of Commerce since 1998